You are all part of the local boroughs street-level crime-fighting unit. Previously a long defunct local joke, but a bureaucratic debt has allowed it to jump back to life. You are named the (d3)...

The [grouping] against [vice]
The [grouping] of [virtue]
The [virtue][grouping]

Grouping:

Team
League
Society
Squad
Allies
Union
Force
Friends
Vice:

Evil
Vice
Crime
Sin
Villainy
Trouble
Heresy
Corruption
Virtue:
Order
Good
Godliness
Truth
Peace
Moral
Justice
Temperance

You all get: an ill fitting suit, a dagger (d6) OR pistol (d6), a Secret Identity, a stuffy mask.

The Protector
You get; A smelly, troublesome van
You rely on your...

Shield - Emblazoned with the team logo. +1 Armour, Bulky

Vicious Pet - It has claws, it has teeth, it is loyal. (3HP, bite d6)

Experimental Taser - Bulky, does d8 damage to Dex.

Body Armour - Lovingly Homemade. Armour 2

Noble Hunting Rifle with Scope - In a velvet case. Shoots at long range. Bulky, d10 Damage. Jams on a 1, requiring a Rest to fix.

Sawn-off Shotgun - Greased. Blast, d8 Damage.

You are protecting...
Home - You have a small family home in a truly run-down part of the borough.

Family - Take a family with d4 grandparents, d6 siblings and 2d6 assorted children, nieces and nephews.

Inheritance - You are flush with cash, but withdrawing takes a very long time.

Reputation - You are the last member of the previous team, respected.

Belief - You have full access to a sturdy temple. Its flock is small and the place in disrepair.

Love - They are all you have. You can't bear them being hurt.

The Slicer

You get; a contact, an Armourer
Your signature weapons are...

Knives - Take d6+2 ornate butterfly knives (d6)
A Sword - Take an engraved katana (d8)

Darts - Take 2d6 darts (d4) OR 2d6 shurikens (d4)

A Chakram - A throwing frisbee of sharpened steel, glows blue (d6)

Shingle-Bow & Arrows - For Urban fighting. Bulky, d6 Damage.

Polearm - You know what it's actually called. Bulky, d8 Damage.

Your outlook on life is...

Pessimistic - your suite is garishly coloured
Optimistic - your suite is dark-toned
Supercilious - your suite is stylish

Entirely delusional - your suite lacks pants or shirt.

Paranoid - your suite covers you entirely

Non-committal - you suite is instantly forgettable.

The Gizmologist

You get; a small attic filled with your stuff.
Your specialty is in...

Drugs - You get three vials, one Deprives you, one Enhances your attacks, one heals you d8 damage.

Explosives - d6+1 Cobble-Bombs (d8 Blast).

Fire - a Flamethrower (Bulky, d8 Blast).

Surveillance - a small screen and d6+1 clockwork cameras.

Acids - d6 vials of acid (d6).

Movement - a loud Jetpack (Bulky), OR sticky gloves and shoes, OR Turbo-Skates.

You have a hobby
Music - take a couple pages of scribbled experimental sheet music.

Writing - take a set of notebooks and a chewed pencil nib.

Clothes - take a self-tailored dinner outfit.

Cooking - take a platinum diners club card, granting you a table at any restaurant.

Gaming - take a deck of peculiar cards OR crumbling polyhedral dice.

Art - take a set of well-used painting supplies.

The Mastermind
Read Injection

You get; a radio which randomly skips across channels
You know almost everything about...

Crime - Those nasty criminal goings on in the Borough.

Trade - Major ports, major faces, major routes.

Oddities - Those publicly known. Most are incredibly well protected.

Electricity - Its effects and uses.

Politics - Those mustache-twirling political factions and faces in the Borough.

The City - You know all the in-ways and alleys around the Borough.

You know so much because...
Books - Take a library card.

Formal education - A ragged degree.

Obsession - A stuffed notebook.

Survival - A tattoo.

An alien - A spoon/tuning fork.

Job - An official stamp with your name.

The Strongman
You get; Nothing, you're strong aintcha?

Your loved weapon is a...

Gym Club Anniversary Club - 25th if you must know. d6 Damage.

Fists - Your bare fists count as d6 Damage.

Random Items - You have learnt how to wield crude weapons. They count as d8 Damage in your hands.

Knuckledusters - Simple, effective. d6 Damage.

Legacy Weapon - It's big, it's spiky, it's heavy. You're sure you're holding the right end. (Bulky, d8)

Alien Sledgehammer - Used to knock down walls. Or heads. Or knees. (Bulky, d8)

You were..

An Urban Soldier - You have a friend in every area. Also an enemy.

A Strongman - Your face is well known, and people will ask for your autograph.

A Tradesman Bodyguard - Personal friends with a big CEO.

A Shingle Lacrosse Jock - Your team is having a bad season. People support you, in secret.

A Farmer - Smells don't phase you.

A Father - You are Deprived if you haven't visited their graves once a day.

The Warped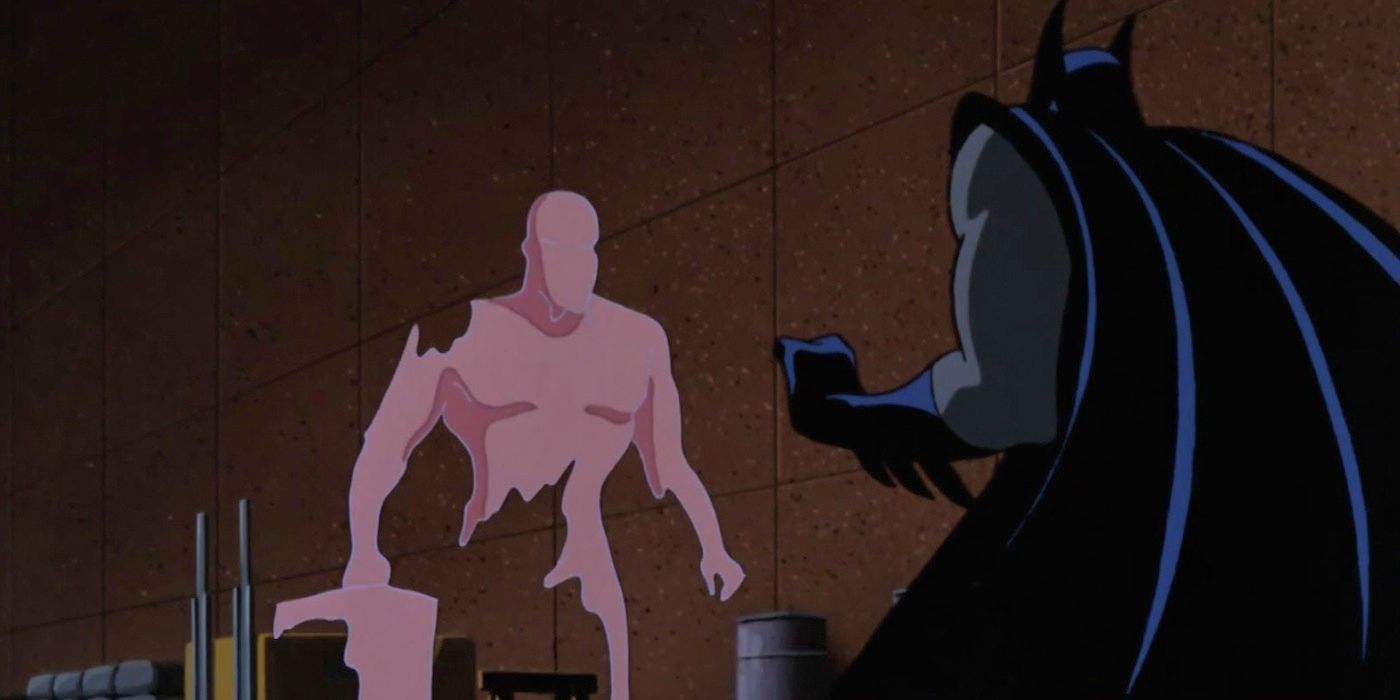 "Your dastardly plans are no more Homo Chiroptera!"

You get; a set of ragged clothes
Your power is...

Linguistic Telekinesis - When hearing a certain language, you can move most items (not bulky) with your mind.

Olfactory Memory ESP - When you concentrate on your favorite smell, you can hear thoughts.

Invisibility - Constantly. Take some paint OR powder OR bandages

Hyper-sense - Smell, Taste, Touch, Hearing or Sight, choose which.

Squishy Body - somehow your body can squeeze through keyholes

Strong Skin - You have 2 Armour.

You were changed by...
A Mad Mockery - Raygun Gothic, lightning electricity, crazy hair; the works. You get a Raygun (d6).

Magisterial Experimentation - You get a skeleton key which works for any government building.

Star-Stuff - a strange rock, if you give it, and then take it back, people are Deprived for the day.

Your Heritage - a Pitchfork (d6) and family tale.

A Mistake - Something spilled on you. You can drink anything.

Underground Games - A map of a local underground.